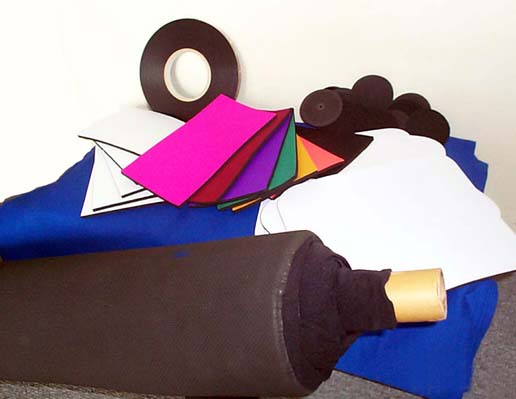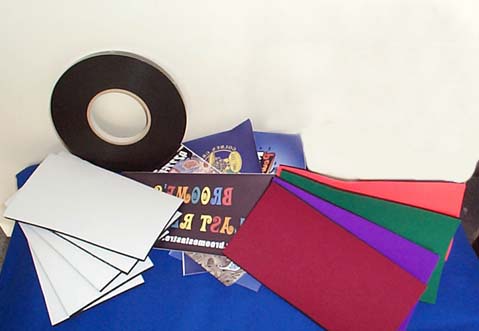 Neoprene Supplies
We supply screenprinters with the full range of neoprene supplies -- just ask for our great prices!
* STUBBY PANELS
* HEAT TAPE & BASES
* BLANK MOUSE MATS
* NEOPRENE SHEETS
Sublimation Supplies
We supply a range of items needed for full colour sublimation printing.
Best prices in Oz!